Caroline, France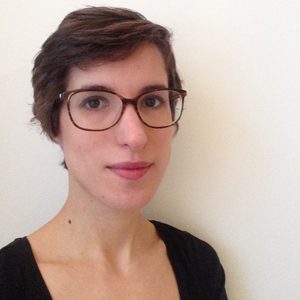 Caroline est née à Montaigu en Vendée. À 19 ans, elle obtient une bourse de voyage de la fondation Zellidja pour parcourir la Turquie en solitaire, qui va avoir un rôle décisif dans sa vie. Après un DEUG de Lettres Modernes, une licence en études cinématographiques et plusieurs séjours à l'étranger, elle comprends que les expériences personnelles lui apportent bien plus que tout diplôme. Elle déménage à Moscou pour trois ans, où elle travaille comme professeur de français et se plonge dans la culture russe avant de retrouver l'Europe, cette fois-ci à Berlin. Elle y travaille depuis 2015 en tant que rédactrice.
Mimi, USA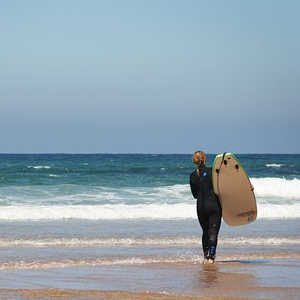 You can take the girl out of California but you can't take California out of the girl. Mimi is always looking to catch the latest waves of what's happening in the digital technology and future mobility scenes. She is deeply interested in how innovations in the auto industry are shaping and being shaped by the ever-changing urban landscape. She hopes that the growing interest in smarter cities and smarter cars will result in more efficient and environmentally friendly mobility solutions. She's totally stoked to write about autonomous driving, car software technology, and the networks and research developing around the global future of mobility for Roadmap Magazine.
Juan Luis, Spain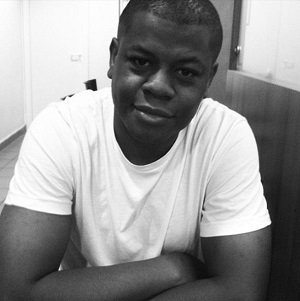 De Madrid, de León, de Malabo, yo qué sé, soy de muchos sitios… Crecí y estudié en Madrid pero también he vivido en Londres y Buenos Aires. En 2011 me mudé a Berlín y desde entonces escribo y viajo para descifrar el gran misterio de la vida. Así es como aterricé en la redacción de ROADMAP Magazine. Vivimos en la era de Facebook, Twitter e Instagram y si el refranero popular dice que una imagen vale más que mil palabras, voy a parafrasear y decir que un buen artículo vale más que mil imágenes.
Ralph, Berlin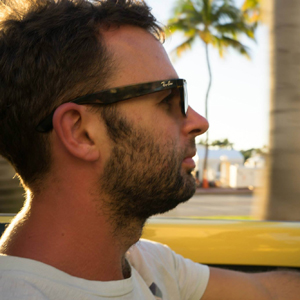 Aufgewachsen in Berlin und die meiste Zeit auch hier geblieben. Eingestiegen ins Berufsleben als Event-Fotograf, Promoter, DJ. Bei einem Schnäppchen Portal schnupperte ich Startup-Luft. Seit 2014 bin ich Redakteur beim Roadmap Magazine. Ich bin der Autonarr in der Redaktion. Ich beobachte auch mit großem Interesse die Entwicklung der Elektroautos, denn Tesla und Co. gehört die Zukunft.